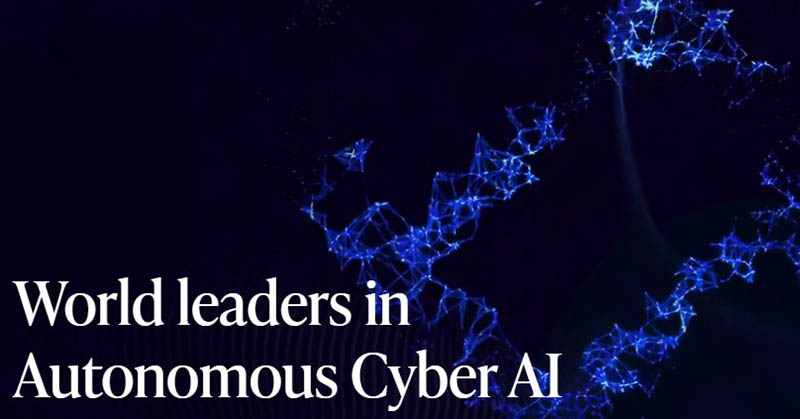 Winning Technologies has entered a partnership with Darktrace as a value-added reseller of the product and has announced the immediate availability of Darktrace and its services to any clients wanting to purchase the cyber security technology.
Darktrace is a cybersecurity tool that uses machine learning to detect cyberattacks in real time. This partnership reflects Winning Technologies desire to collaborate with companies that share their vision of implementing strong cybersecurity measures.
A recognized leader as a managed technology service provider, Winning Technologies is committed to strengthening its presence in the cybersecurity industry. "Becoming a reseller of Darktrace aligns with the values of Winning Technologies and will continue to grow opportunities to help clients be protected from cyber threats," said Scott Lewis CEO of Winning Technologies. "We are now able to provide support throughout the implementation and the use of Darktrace services from start to finish."
For 20 years, Winning Technologies has been protecting businesses with proprietary technology and cybersecurity expertise, and adding Darktrace to the product portfolio will not only continue but optimize those efforts.
Learn More
About Darktrace: Darktrace (DARK.L), a global leader in cybersecurity AI, delivers world-class technology that protects over 6,500 customers worldwide from advanced threats, including ransomware and cloud and SaaS attacks. Darktrace's fundamentally different approach applies Self-Learning AI to enable machines to understand the business in order to autonomously defend it. Headquartered in Cambridge, UK, the company has 1,700 employees and over 30 offices worldwide. Darktrace was named one of TIME magazine's 'Most Influential Companies' for 2021. More information available at www.Darktrace.com.
By Scott M. Lewis, President / CEO Winning Technologies, Inc.