Full IT Services for the Manufacturing Industry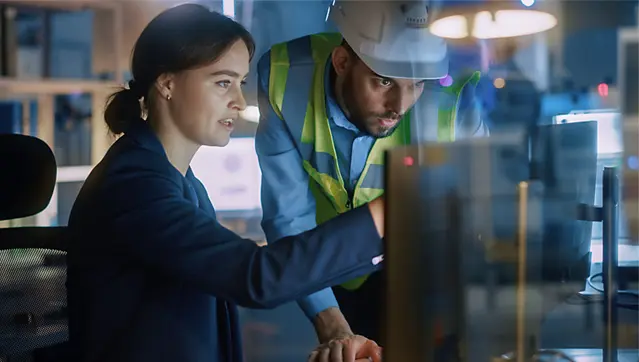 Most companies utilize email, word documents, accounting software, etc but in the manufacturing industry, a manufacturing business requires more than the average IT tools to keep their plants functional.  To a manufacturer, any downtime means production loss which hurts the bottom line.
Winning Technologies managed services provide preventative support and monitoring to keep your networks in the manufacturing industry in top operational form.  Our 24/7 Help Desk means your business will never have to solve an IT issue on your own.  Our technicians and engineers are experienced in Manufacturing IT support and can appreciate the need for building and maintaining an effective and reliable infrastructure to support your business.
Whether you need full IT services or you are simply needing a team to assist your in house IT department, Winning Technologies is the right choice for your manufacturing business.
Contact Winning Technologies