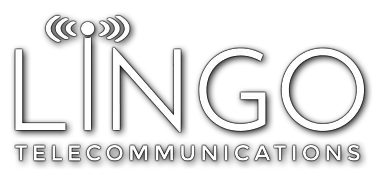 Customized Communication Systems
Lingo Telecommunications broad product suite is backed by trustworthy and dependable help desk customer service available to assist you 24/7.
Contact Us for a Communications Consultation Today.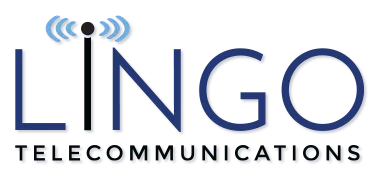 Telecommunications including Voice, Data, and Cabling Services
Telecommunications are the backbone of your business. Companies of all sizes utilize telecommunications every day - voice, data, and cabling services as all of these are a major component of running your business efficiently. Winning Technologies knows that telecommunications is all about reliability. We offer your business end-to-end telecommunication services with a broad product suite backed by trustworthy and dependable help desk customer service that is available to assist you 24/7.
Winning Technologies, through Lingo Communications, will evaluate your telephony needs and requirements as well as introduce you to latest technology.  We work directly with providers in your area we will provide you all options available, competitive prices, and assist in the negotiations of your telecommunications contract.
The technical staff at Winning Technologies will not only assist you with selecting the right services and equipment, we will also be there to provide training and in depth demonstrations to your employees about the features and functionality of your new services and products.
The Full list of Lingo Telecommunications Services Includes:
Call Center
Ethernet
Fax Pro
VPN
SIP Trunking
Frame Relay
PRI & Analog Lines
DS3
Toll Free Long Distance
OC3
Ethernet Solutions
Phone Cabling Installation
Computer Networking Cable
Installation
Rack System Installation
Cabling Clean Up
SD-WAN
Integrated T1 Service
Conferencing
MPLS
POTs
Bonded T's
Dedicated Service
Cable Modem
Switched Services
DSL
International Services
Hosted VOIP/PBX
MPLS
Unified Communications
Wireless Broadband Solutions
Hosted Voice Integration with Business Software
Private Lines
Ready for a professional, cost-effective and reliable telecommunication solution?
Tel: 877-379-8279
Email: info@winningtech.com