It has been a year for the record books, and Cybersecurity has been the year's...
Lynette Lewis | Chairman of the Board and Chief Operating Officer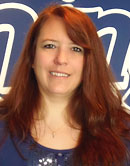 Lynette brings strong purpose, focus and overall vision of Winning Technologies business operations by directing daily office operations, office meetings and overseeing Winning Technologies Group of Companies financial operations. She holds a bachelor's degree in Management and Organizational Development from Tabor College.
Lynette is a veteran of the United States Army; Lynette served our country for eight years including duty overseas in the Persian Gulf War Operation Desert Storm.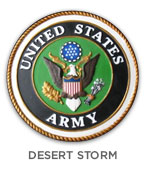 Scott Lewis | Chief Executive Officer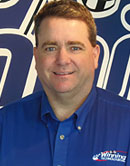 Scott Lewis has been in the technology industry since 1984, working with companies such as IBM and General Electric. Scott learned a methodology of how to use technology to assist companies in increasing profits, and managing costs while making it more reliable and higher performing. Scott also learned the meaning of customer support and quality management through his time in the Jack Welch management programs at General Electric.
Scott has held positions such as Director of Technology and Chief Information Officer for a 1 billion dollar a year general contractor. He has managed networks for General Electric and IBM, as well as systems ranging from 5 users, all the way up to 30,000 users. He has designed and implemented over 1,000 systems and worked with over 800 IT departments to improve operations, reduce costs and increase productivity.
Scott is also a nationally recognized speaker on technology subjects and also publishes more than 40 articles annually on technology applications and management.
Tom Conboy | VP of Business Development and Sales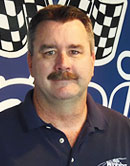 Tom Conboy has been in the telecommunication and technology industry since 1996. He started as an adjunct part of Winning Technologies in 2004 and formally joined the Winning Technologies team in 2007 as an equity partner. Tom took on the position of Vice President of Business Development and Sales and has since lead Winning Technologies on a consistent worldwide growth pattern.
Along with Tom's experience, success and motivation to provide excellence in customer service, he brought Lingo Communications to the Winning Technologies Group of Companies. Lingo is a nationwide provider of telecommunications services and support with a specialization in telecommunication needs for the construction industry; including construction sites, job trailers and other mobile communications.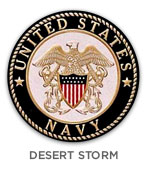 Tom was an equity partner and VP of Sales for Phoenix Data Systems a national ISP provider. He served 13 years in the United States Navy serving in the Persian Gulf War during Operation Desert Storm. He earned his bachelors in Surgical Science from George Washington University.