IT Consulting for the Healthcare Industry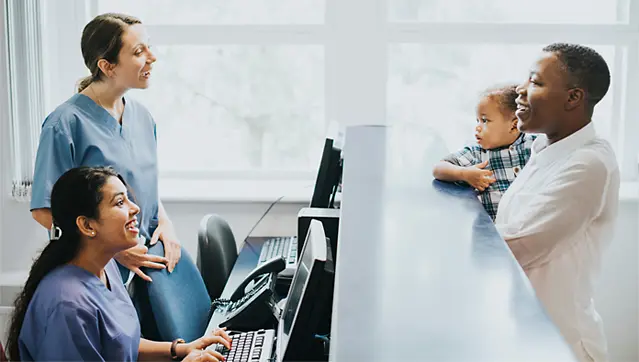 As a healthcare provider your number one priority is your patients.  Winning Technologies understands the healthcare industry and that in order to provide the best patient care you must have a stable and properly functioning network that meets all HIPAA regulations and other government mandates. We provide healthcare industry specific IT Consulting as our healthcare providers have unique requirements that demand unparalleled service and knowledge.
Our 24/7 support means you can always count on Winning Technologies to be there making sure your systems and software are always running at top performance.  Winning Technologies believes in delivering the best support at all times to our clients at one rate- this means no "after hours" or "holiday" premium rate.
Contact Winning Technologies