IT Support for the Non-Profit Industry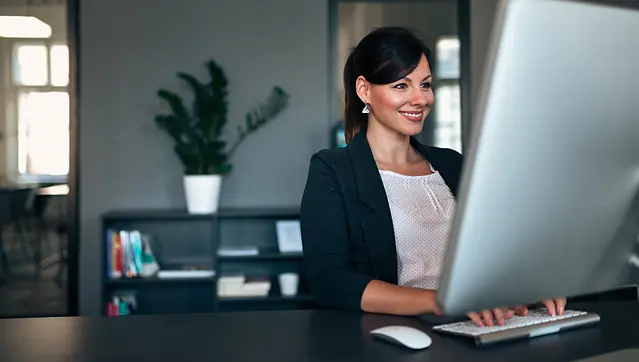 As with most industries, the non-profit industry has unique technological needs. Winning Technologies provides numerous non-profit organizations with custom designed managed services and support, geared specifically for the non-profit industry.
Our technicians and engineer's vast experience mean we will provide you with reliable and affordable technical support so your organization can focus on their task without the worry of an unreliable network or ineffective processes.
Winning Technologies 24/7 support has you covered on anything from data backup, PC's, software licensing, to telecommunications.  Our asset management program also ensures your organization is receiving the best prices on any technological purchase.
Contact Winning Technologies