Scott Lewis, President and CEO of the Winning Technologies Group of Companies, is a nationally recognized speaker on technology, technology management and how to better manage technology to improve your business.
Scott also speaks on subjects concerning the impact of mentoring our youth, the power of personal relationships and the long-term impacts on kids and families.
All of our classes focus on education. Our goal is to teach people what they may not know about technology and technology management.
In addition to speaking engagements, Scott Lewis is a frequent guest author for a number of publications. His articles touch on technology management, the future of technology and the impact of technology on your business.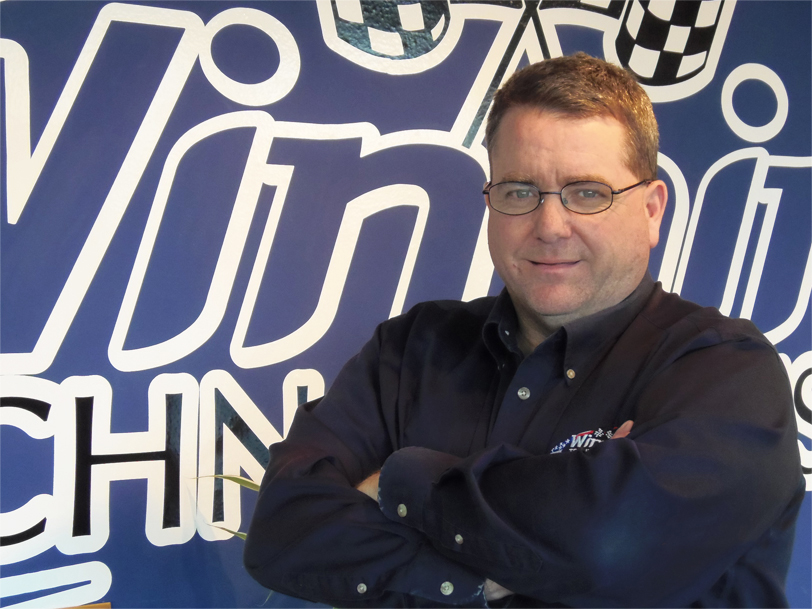 Impact of Technology on your Business
Top Technology Trends
Remote Workers and Remote Connectivity
Virtualization and how it impacts your business
The Impact of Mentoring and the benefited results
Disaster Recovery and Business Continuation
Evaluating New Technology
What is the Cloud and how does it impact your business
Everything you want to know about IT but was afraid to ask!
The Power of Youth Mentoring
Getting the Most out of your Technology Investment
Network and Corporate Security
Is Cloud Computing and Colocation Right for your Business