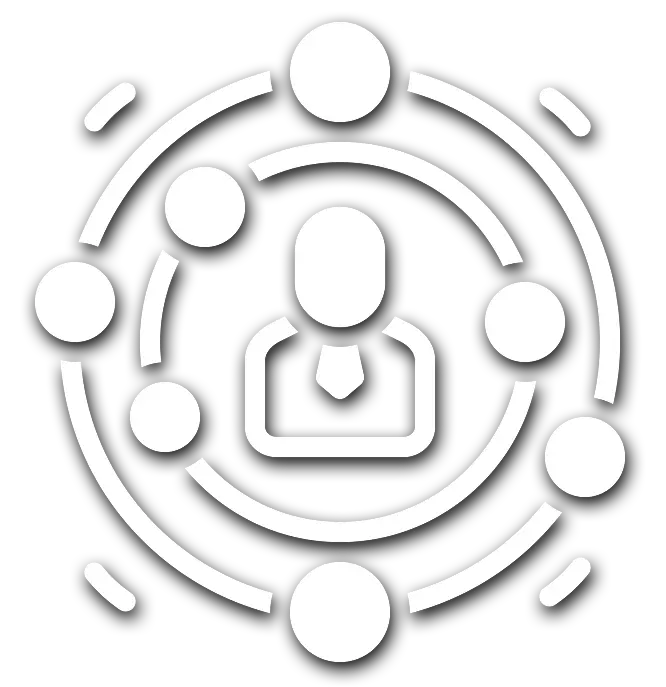 Ensuring Effective Technology with help from a vCIO
With Winning Technologies, you can get the most out of your technology and ensure the effectiveness of your IT department. Our virtual CIO will take the time to get to know you and your business.
Contact Us - We're Ready to Help
Our virtual CIO differs from others in the technology field; we approach technology from the business perspective. We work with your management team, in-house technical personnel or outsourced company to help you identify areas of concern and improvement. Our vCIO ensures that technology is manageable, sustainable, and has increased productivity while lowering the total cost of ownership. Our methodology has saved companies millions of dollars in wasted spending and improved work processes.
If you want the truth, if you want to fix your technology services, if you want a plan around Education, Empowerment and Accountability to achieve higher levels of productivity and increase your profits, choose Winning Technologies.
Our team has over 30 years of experience in designing over 1,300 systems for more than 800 IT Departments. We have the knowledge and expertise to ensure that your business is making the most out of its technology.
Over 30 years of experience
Designed over 1,300 systems
Worked with over 800 IT Departments
Team approach and accountability
The Right Solution For Your Business
We adopt a team approach when it comes to devising a solution for your business, taking into account all aspects such as cost-effectiveness, scalability, security and support - ensuring that you get an optimal solution that works for you.
What is a Virtual Chief Information Officer (vCIO)?
All companies need someone they trust who can assist in guiding them through their technology strategy. Yet a number of organizations do not have the budget to hire a full-time CIO. At that point, a few hazardous situations can arise:
Complete lack of coverage
Duties fall to your IT Manager or in-house IT person
Duties fall to your CEO or CFO
This is where an outsourced CIO – or virtual CIO, virtual CTO, fractional CIO, etc. – approach comes in. When you think of "virtual", you typically think of something that does not actually exist. Virtual CIO is an exception to that definition. A vCIO provides your organization with an executive that serves your business and gives the same level of care and attention that you would expect from an in-house CIO.
We want to help you gain a better ROI from your technology. Give us a call 877-379-8279 today.
Contact Winning Technologies today to get the conversation started on how your business can benefit from a virtual CIO.
Tel: 877-379-8279
Email: info@winningtech.com