A better ROI from the Automotive Retail Industry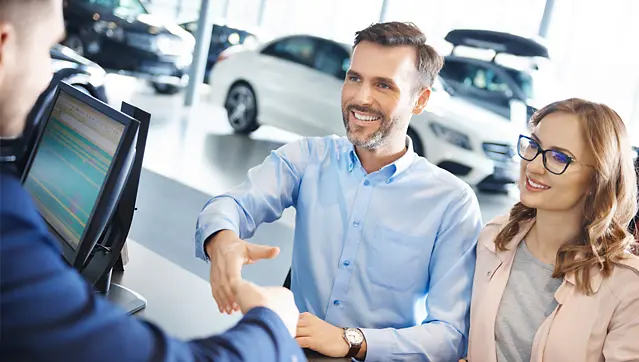 Both individual and group dealerships know that the automotive retail industry goes hand in hand with the latest technology to become and stay successful.  A secure and reliable infrastructure is required to keep up in the competitive the automotive retail market, meaning your dealership can't be held back by any IT issue.
Winning Technologies can help in a wide range of IT concerns in the automotive retail industry, from designing a secure network to integrating new Dealer Management Systems.  Our technicians and engineers will help your dealership utilize the most effective technology and this improved functionality will be reflected in your automotive sales.
Contact Winning Technologies