IT Support for the Education Industry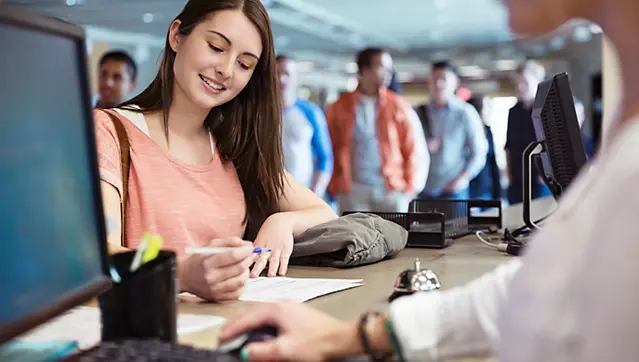 Educators perform one of the most vital task for our youth on a day to day basis and technology in the education industry is now a requirement in being able to do so.  Winning Technologies will be by your side to learn first-hand your technology requirements and will show you how to enhance instruction by utilizing the most effective infrastructure tailored specifically for the education industry.
Winning Technologies knows that IT support for education is not the same as IT support to a bank or doctor's office.  Our technicians and engineers will evaluate your current infrastructure as well as design and maintain any additions or upgrades you may need or request.
Our goal is to help educators maximize their technology investments by ensuring everything runs consistently and effectively.
Contact Winning Technologies