The Leader in Security Operations
The cybersecurity industry has an effectiveness problem. New technologies, vendors, and solutions emerge every year—yet, we still see headlines filled with high-profile breaches. Many attacks occur – not because a product failed to raise an alert – they fail because the alert was missed or was not actioned on. To prevent these attacks, the industry needs to adopt a new approach by focusing on security operations. That's where Arctic Wolf can help.
Our Cybersecurity Experts are Ready to Help
Spanning thousands of installations, the Arctic Wolf® Platform processes over 2 trillion security events weekly. Built on an open XDR architecture, the platform collects and enriches endpoint, network, and cloud telemetry, and then analyzes it with multiple detection engines. Machine learning and custom detection rules then deliver personalized protection for your organization.
While other products have limited visibility, the vendor-neutral Arctic Wolf® Platform enables broad visibility and works seamlessly with existing technology stacks, making it easy to adopt while eliminating blind spots and vendor lock-in.
Arctic Wolf® is the market leader in security operations. Using the cloud-native Arctic Wolf® Platform, we help organizations end cyber risk by providing security operations as a concierge service. Highly-trained Concierge Security® experts work as an extension of internal teams to provide 24x7 monitoring, detection and response, as well as ongoing risk management and fully managed security awareness training to give organizations the protection, resilience and guidance they need to defend against cyber threats. For more information about Arctic Wolf, visit arcticwolf.com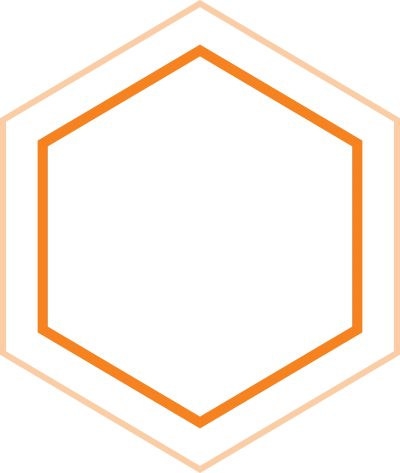 Managed Detection and Response
Advanced Threat Detection and Response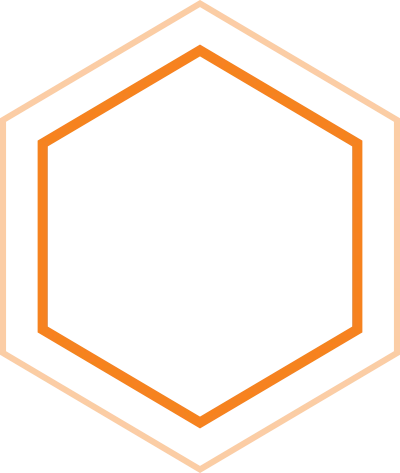 Cloud Detection and Response
Threat Detection for your Cloud Environments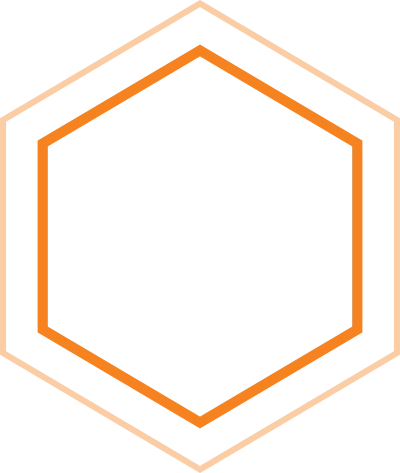 Continuous Vulnerability and Risk Management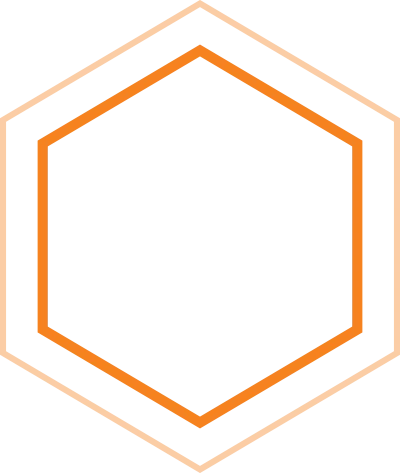 Cloud Security Posture Management
Risk Management for your Cloud Environments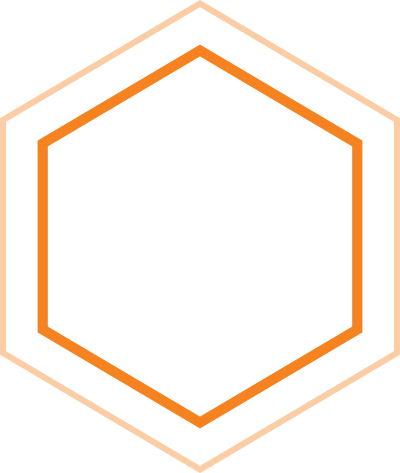 Managed Security Awareness
Prepare Employees to Recognize and Neutralize Attacks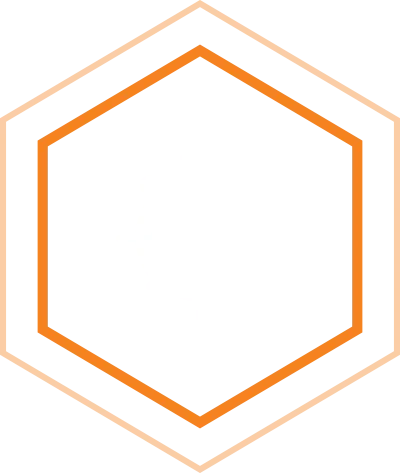 Recover Quickly from Cyber Attacks and Breaches
We're here to help. Reach out to schedule an introductory call with one of our team members and learn more about how Winning Technologies and Arctic Wolf can benefit your organization.
Tel: 877-379-8279
Email: info@winningtech.com